With A
Family-Focused Team
Of Tenured Teachers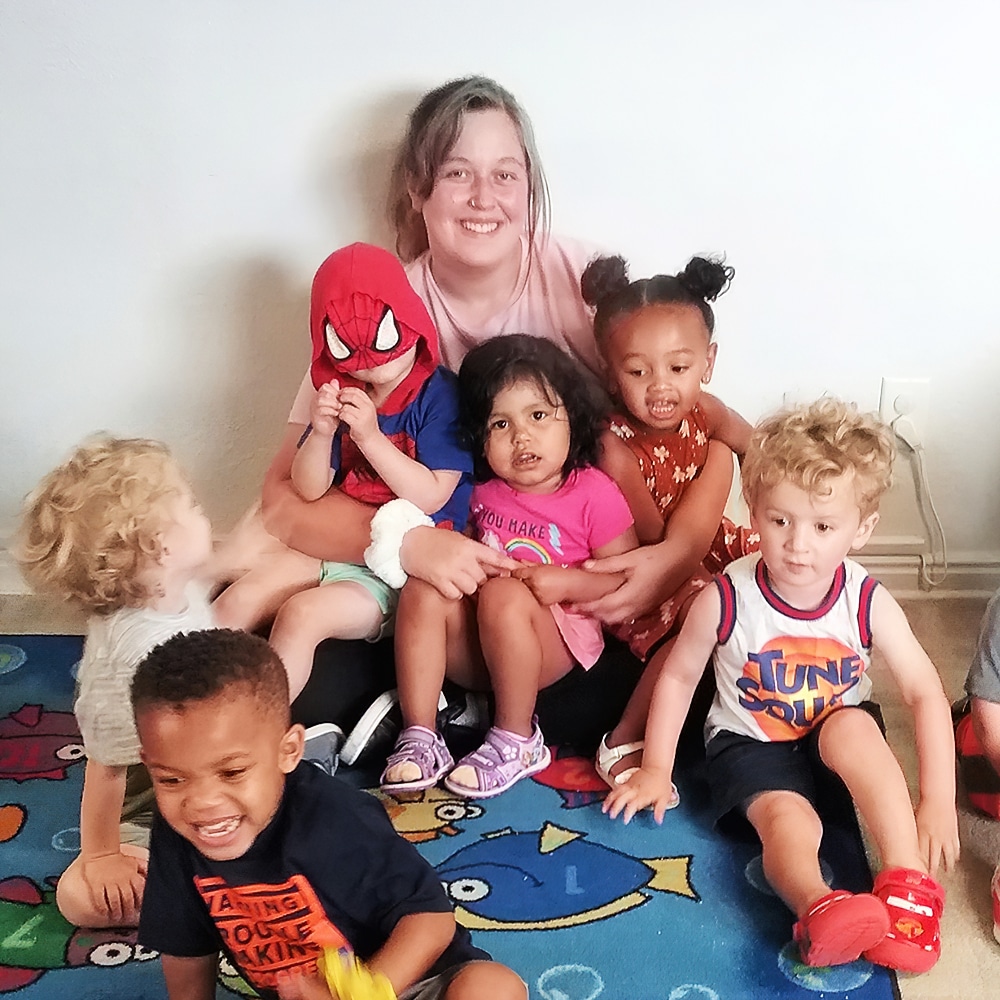 Preschool & Child Care Center Serving Draper, UT
On The Corner Of 12300 S & S 700 W With Plenty Of Amenities All-Around!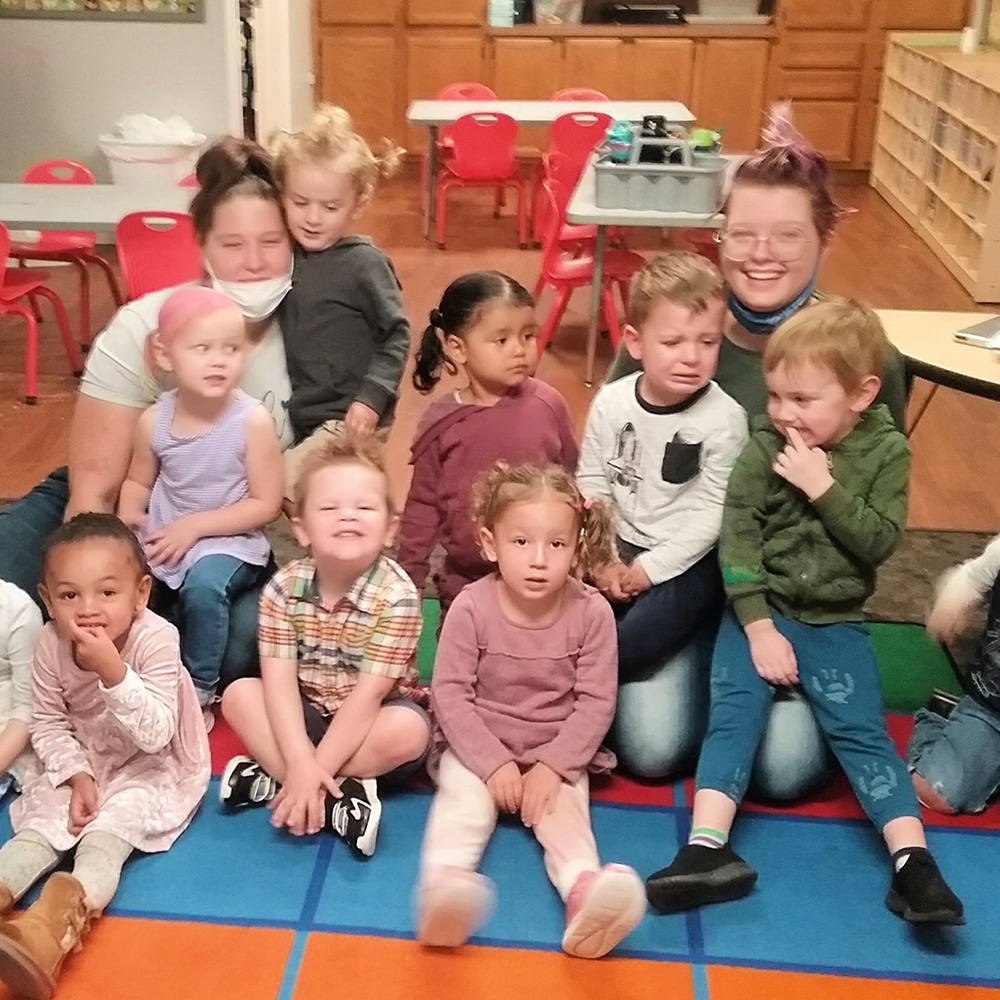 A Family-Owned Center That Focuses On Kids
Leave your child in the care of a dedicated family-owned and operated team. Enjoy the presence of an onsite owner with an open-door policy, so you collaborate and ensure teachers meet your child's every emotional, educational, and developmental need.
Everything That You Need All In One Place
Make your morning and nighttime commute a breeze as you hop on and off the major freeways and roads surrounding the center. You easily handle your errands with stores, banks, beauticians, and casual dining outlets just blocks away.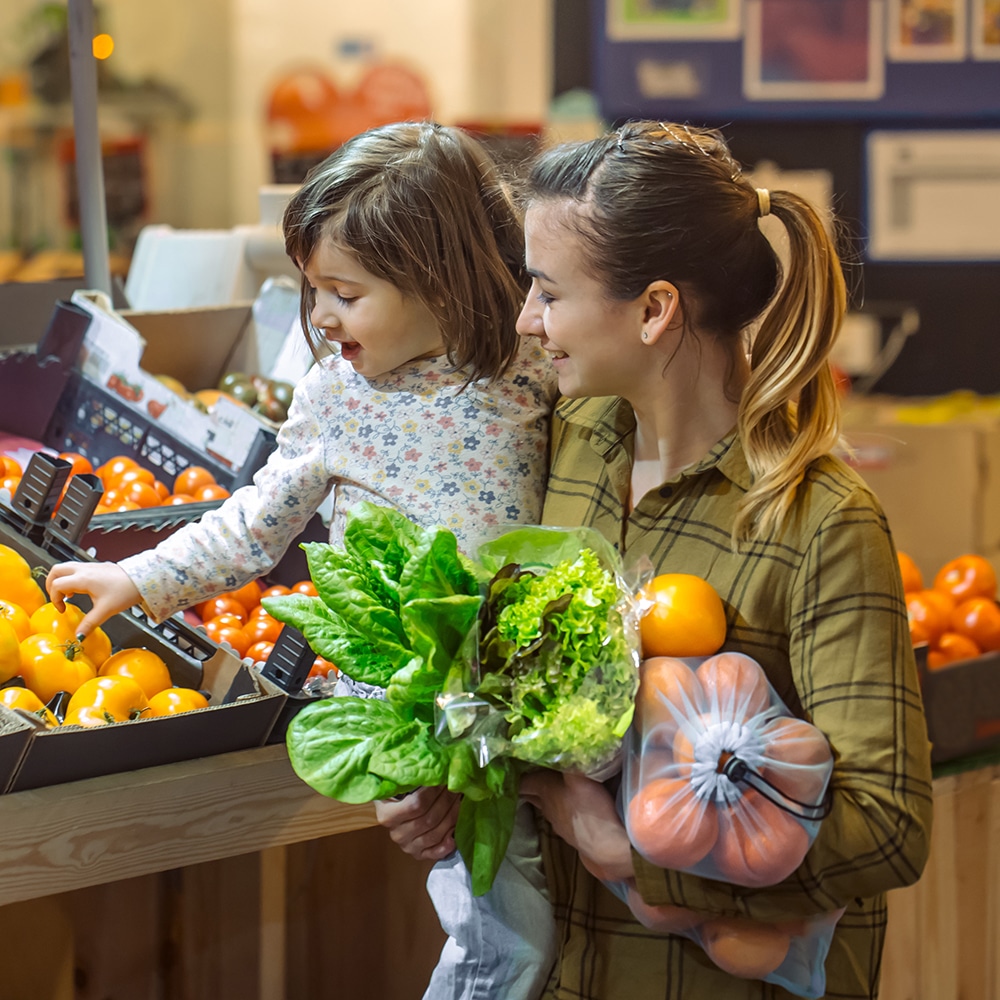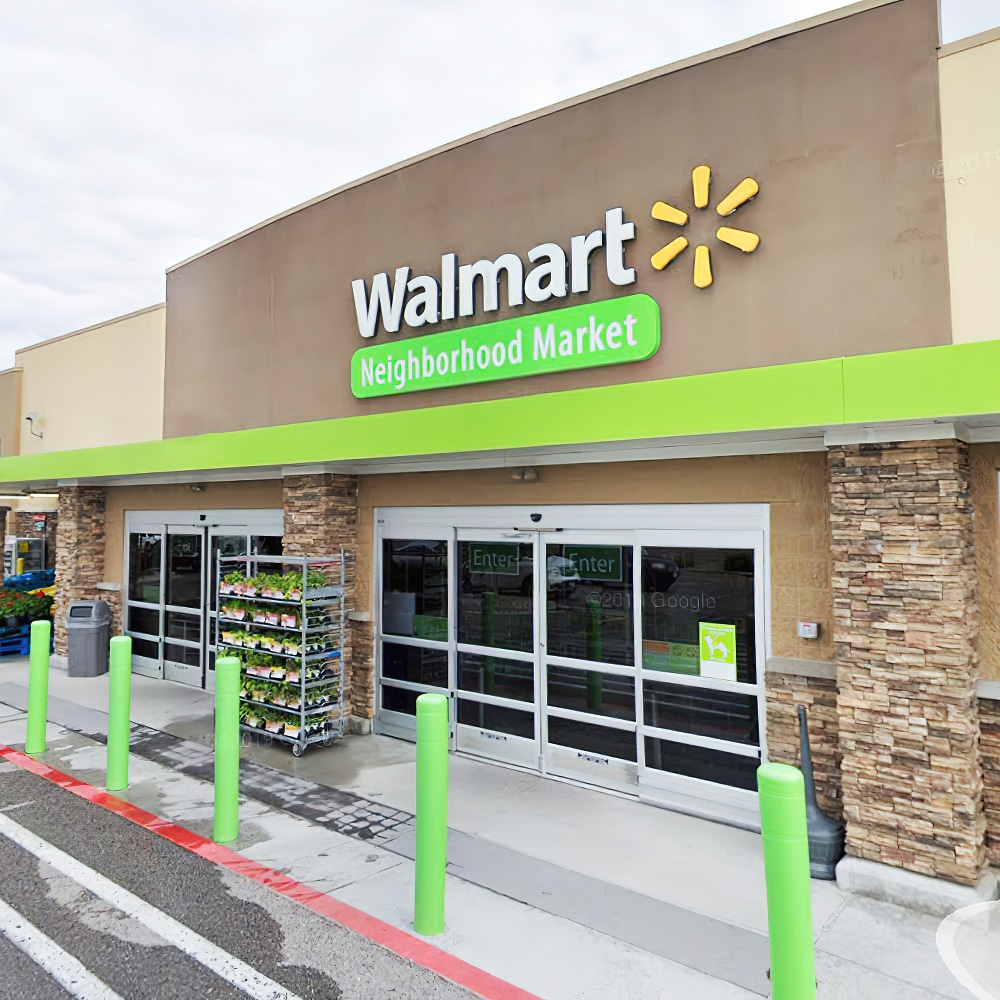 A Mixed-Use Community For Calm & Convenience
Just blocks from a Walmart and hospital, the heart of a mixed-use neighborhood is quiet enough for focused learning and busy enough to give you the amenities you need to make your life easier.
Colorful Classrooms Make Your Child Feel At Home
With bright colors on the walls, resources on every shelf and cubby, and students' wonderful work adorning the walls, your child's classroom is a cozy and inspiring haven where they feel comfortable and excited to explore and learn.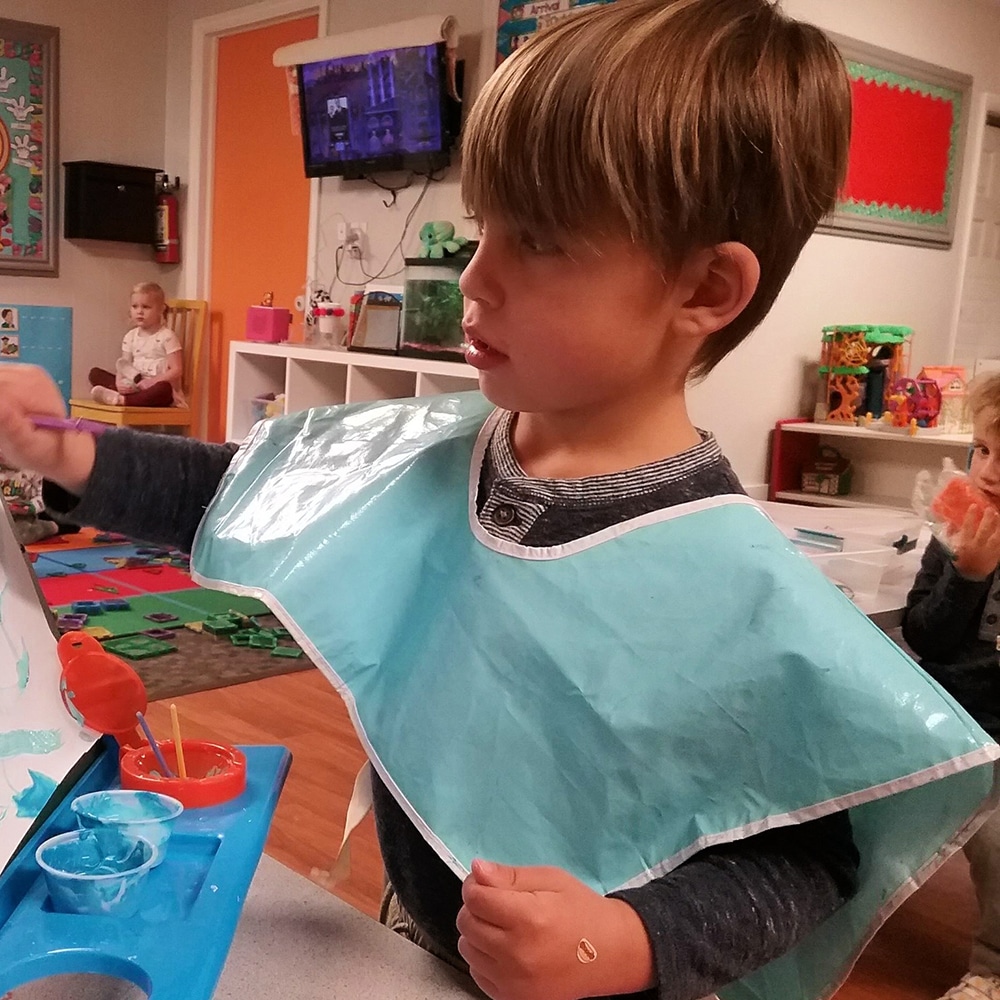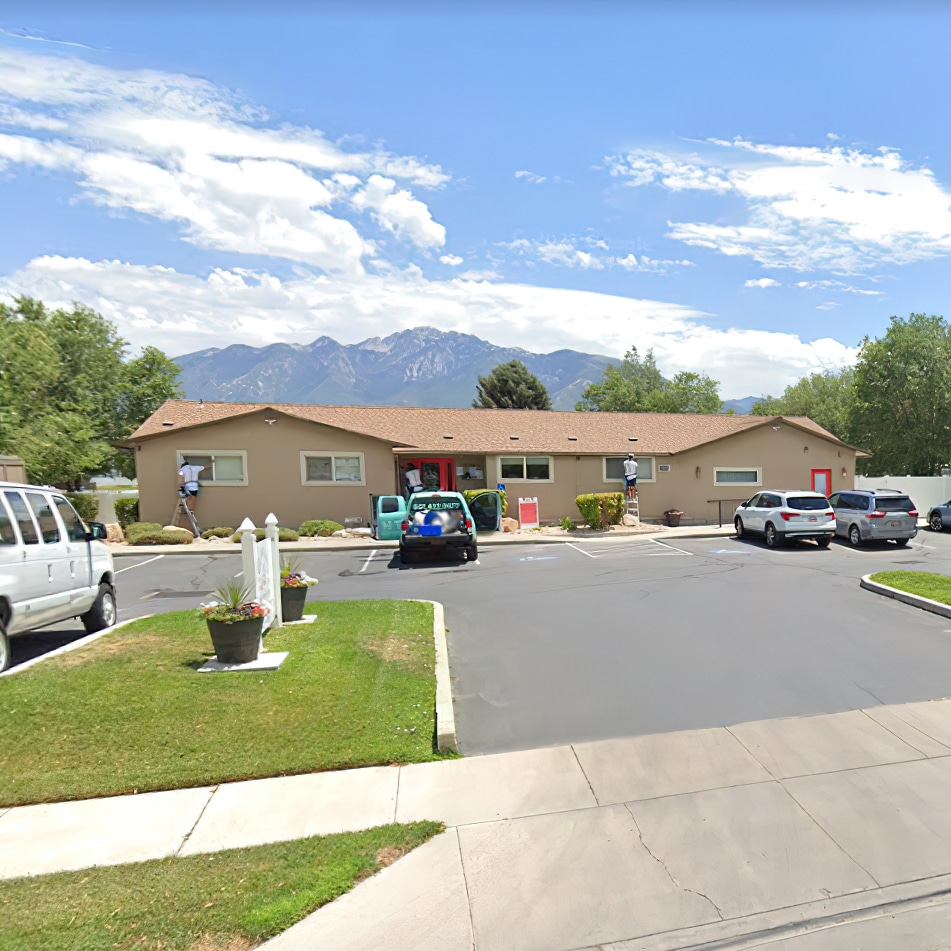 Curbside Assistance Makes Pick-Up & Drop-Off Effortless
Drop-offs and pick-ups are safe, efficient, and simple when you don't have to worry about parking! You and your child are in, out, and on your way with curbside assistance from helpful staff members in a big private parking lot.
Private Onsite Parking Reserved Just For You
Enjoy hassle-free parking when you come in to greet your child after a big day of learning. Take your time speaking with teachers, meeting like-minded parents in the community, and watch your child in action while they play and learn!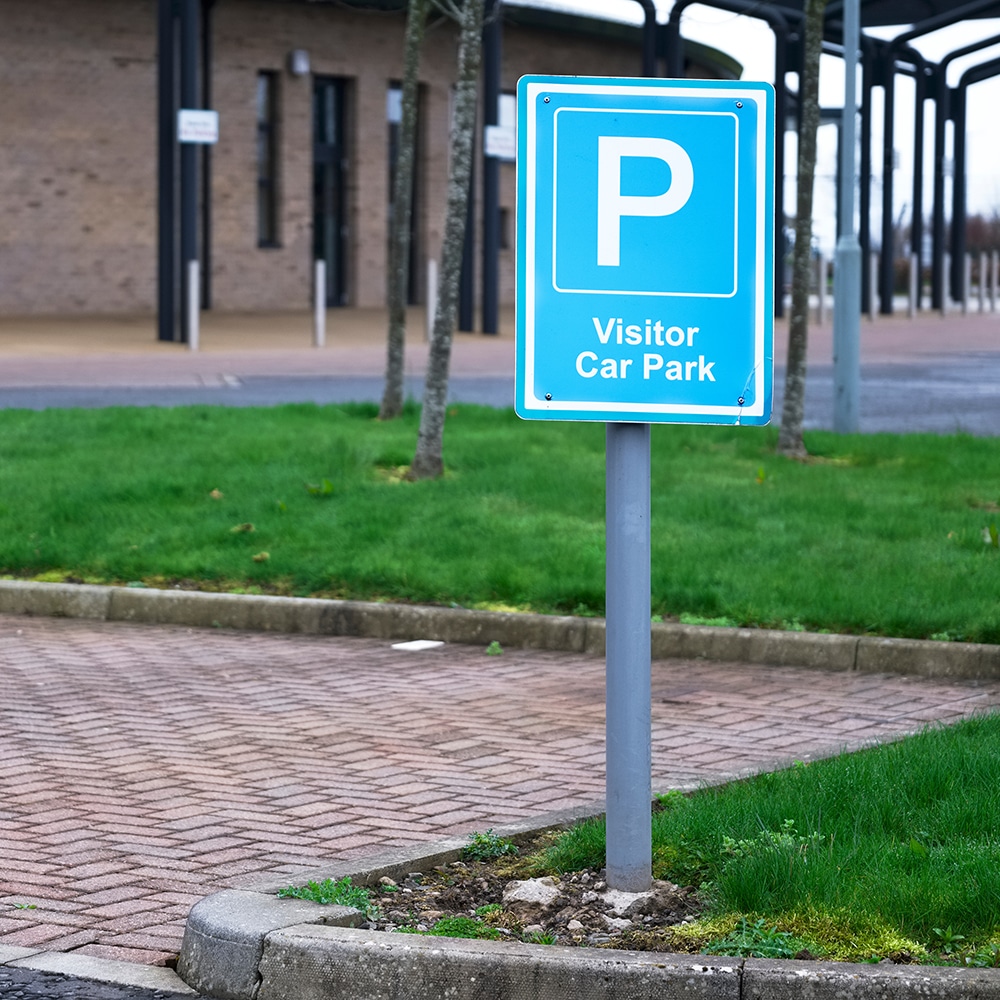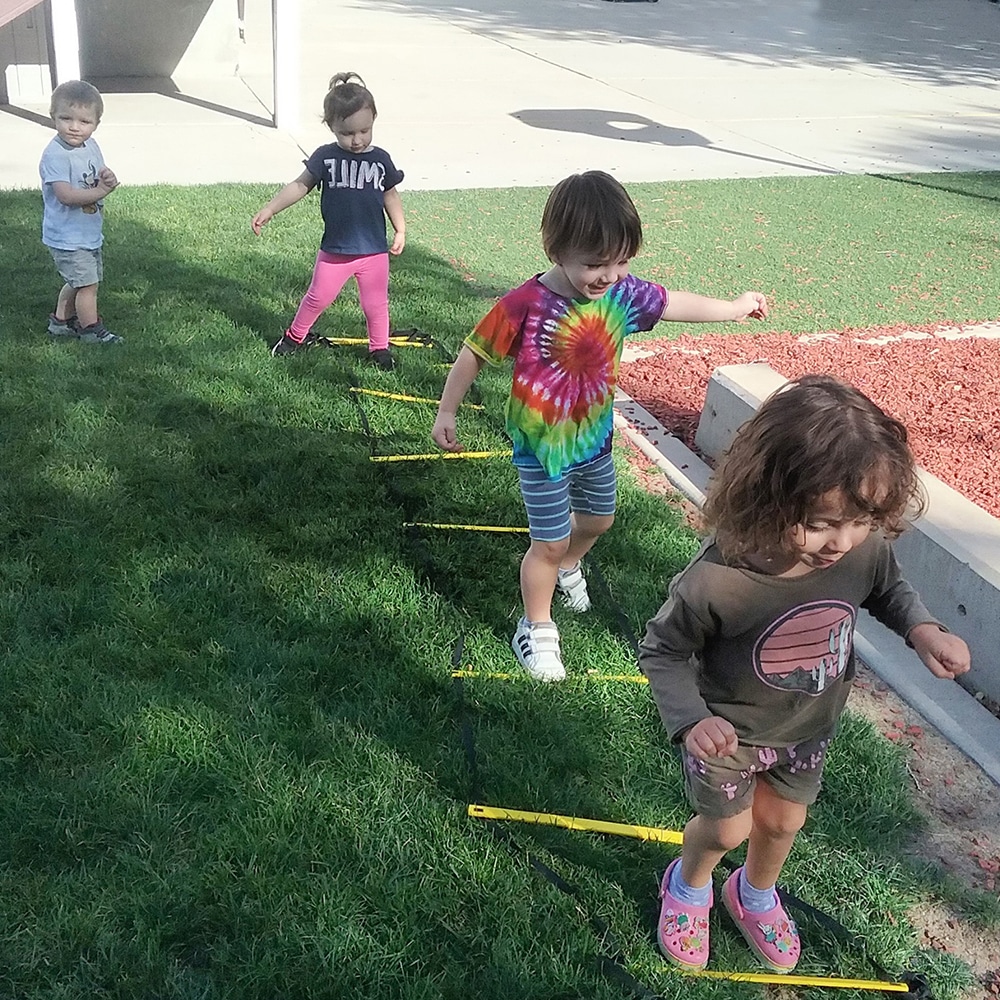 Epic Playgrounds Ignite Excitement & Learning
Your child runs around and lets off steam with their friends in the largest playground in the area. Home to a basketball court, sandboxes, grass areas, bike paths, water play, and more, your child stays active and healthy.
Pro Cleaning & Sanitization Protects Your Child's Health
Teachers keep your child's classrooms and toys germ-free with daily sanitization measures. Be comfortable knowing your little one stays healthy with the additional treatment of professional cleaning teams and electrostatic sprayers that zap away all germs.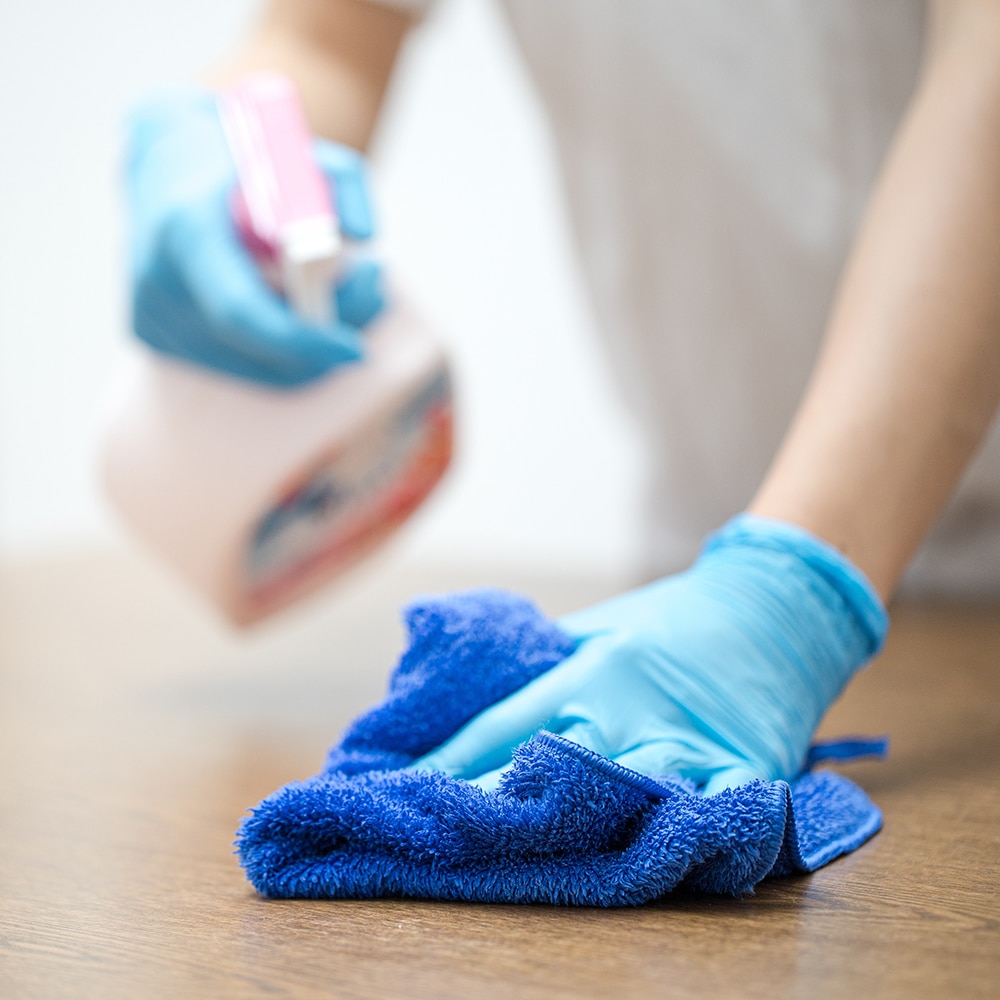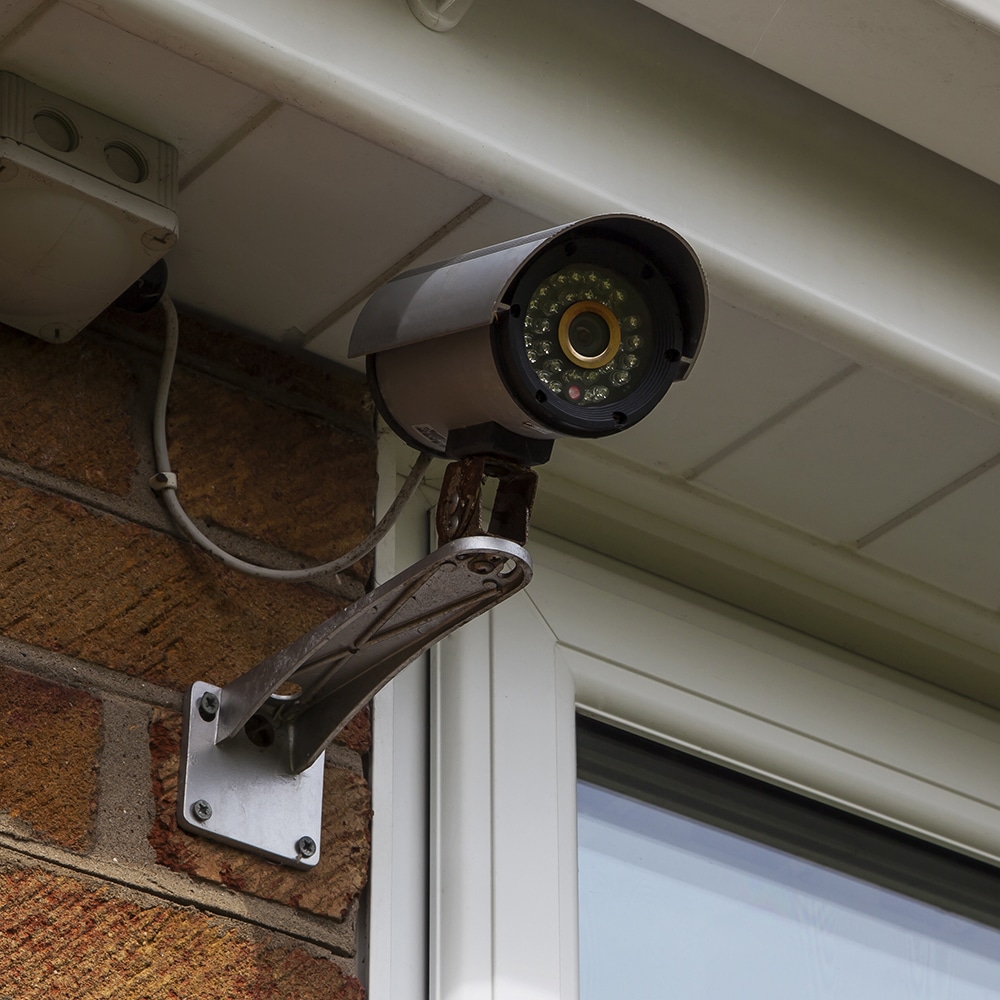 CCTV Cameras, Privacy Fences, & More To Keep Them Secure
Your child feels safe under the watch of loving and fully CPR-certified teachers. Have peace of mind knowing your little one stays protected by security cameras, code-lock entrances, and secure private fences.
Watch Your Child Play & Learn Their
Way To Confidence & Success!
Where We Learn And Grow
Together