Loving, Immersive,
Play-Based
Care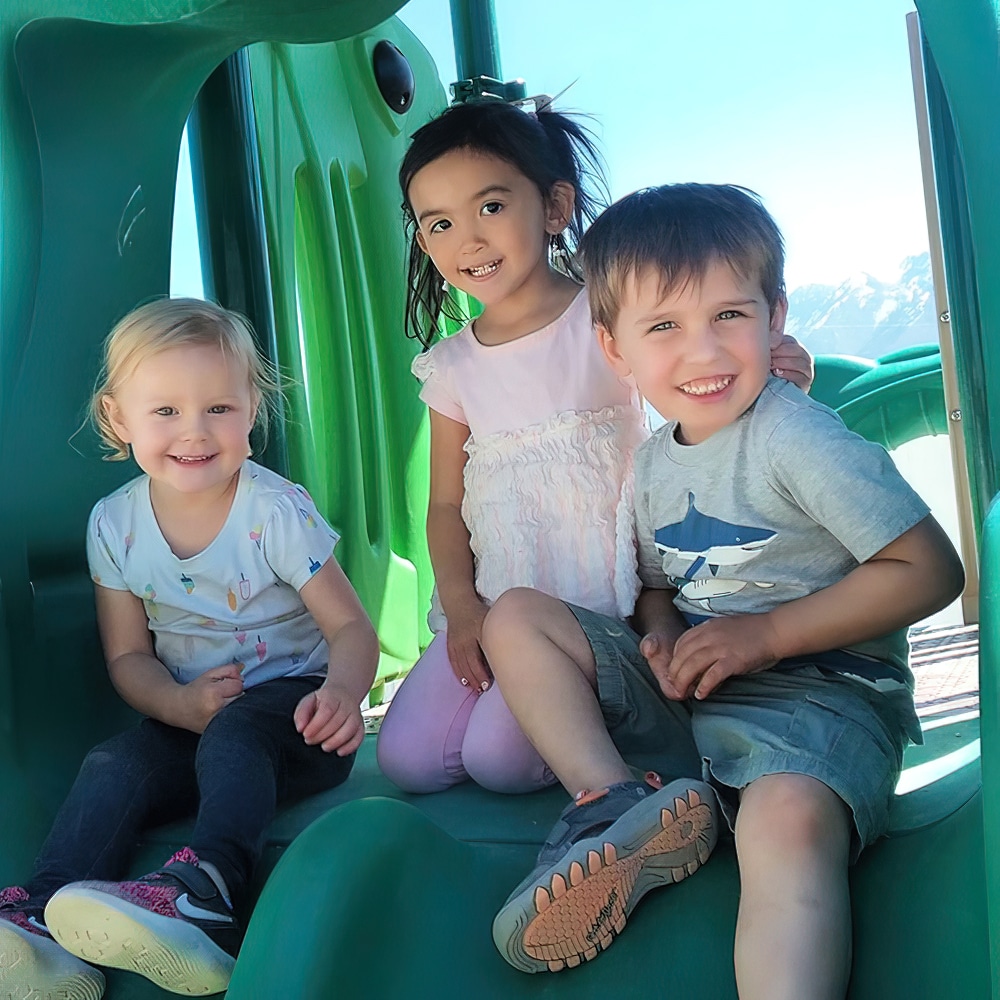 About Here We Grow Child Development Center Serving Draper, UT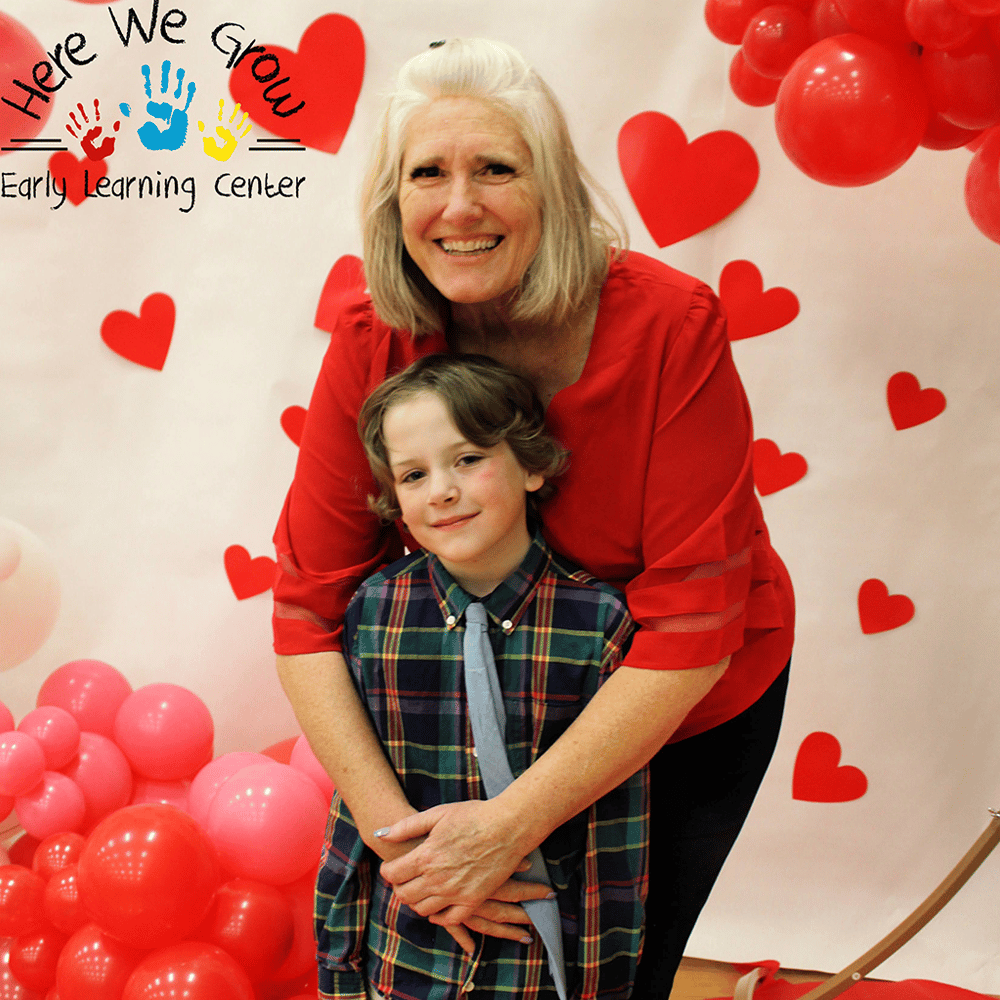 "We believe that playing to learn and learning to play is the best way for your child to reach their potential."
Owner JoAnne Albrecht brings a high-quality level of experience to your child's academic journey. Starting as a small business more than two decades ago, JoAnne expanded the center to create a haven that offers the perfect blend of quality care, exceptional education, and love.
Along with her 25 years of experience, JoAnne holds impressive credentials including a Bachelor's degree in Early Childhood Education, a Child Development Associates in Preschool, and a National Administrator Credential in Early Childhood Education. She and her family-focused team bring timeless nurturing and modern educational expertise into your child's classroom to ensure they're set on the path to success right from the beginning.
Here We Grow Early Learning Center supports families in raising their children by providing high-quality care and education for each child in an environment that is nurturing, exciting, and fun!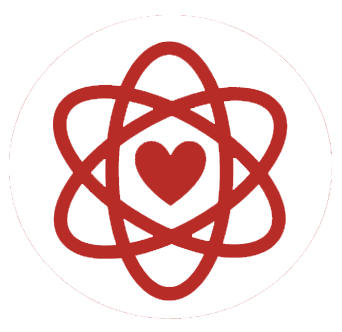 A Family Environment That Feels Like Home
Your child feels right at home under the care of a family-operated team that welcomes them as if they were their own. Enjoy a friendly open-door policy with an onsite owner to address all your questions, concerns, and needs.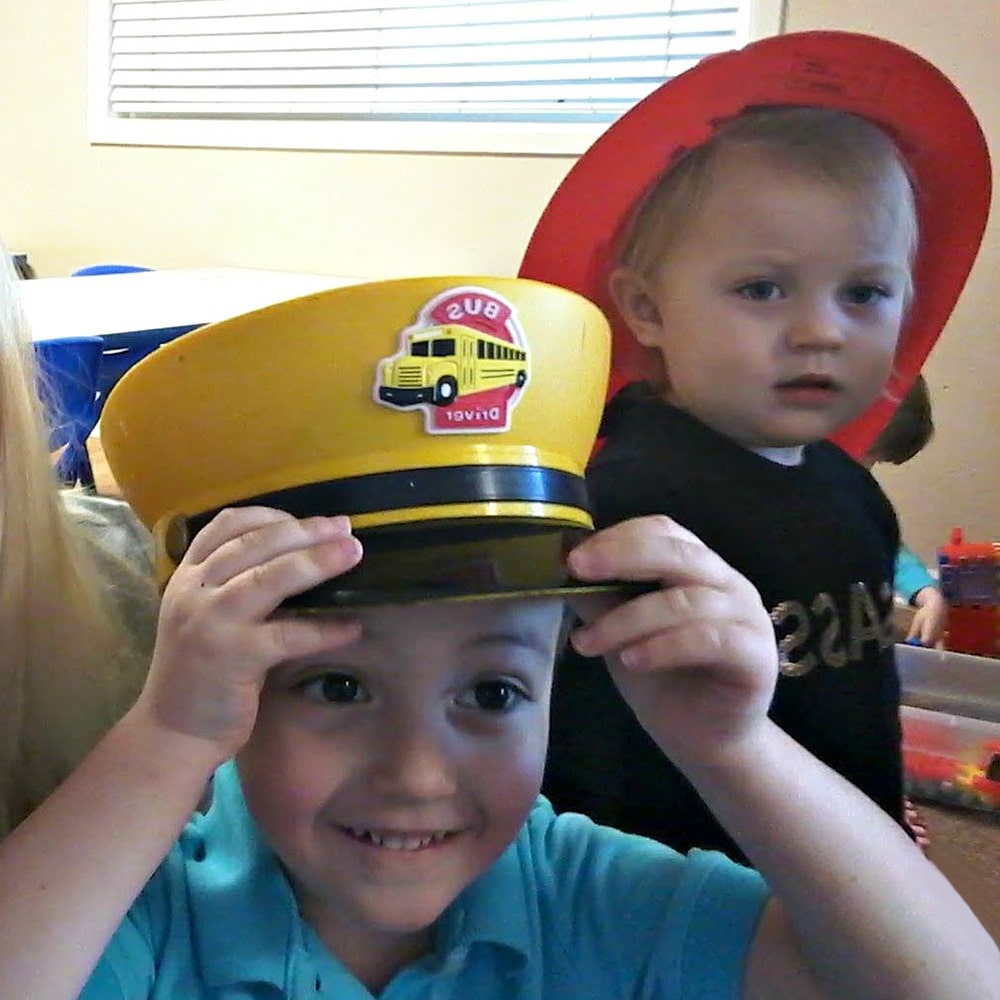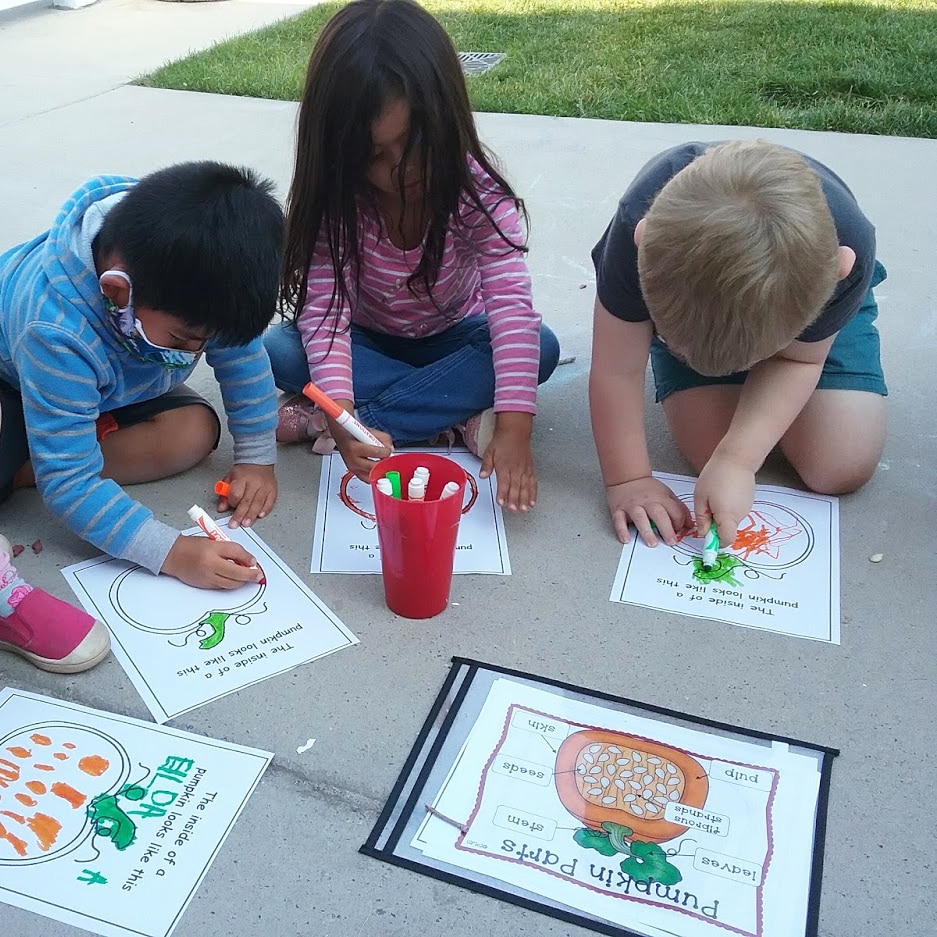 Small Class Sizes For Personalized Learning
Teachers deeply understand your child's needs and learning styles with small classroom ratios. Watch your child excel in their education as teachers work with them to explore their interests, build on their strengths, and bolster areas that require attention.
An immersive, hands-on, and play-based approach to education includes
A Blended Curriculum Gets Them Kindergarten Ready
Combining research-backed principles and lessons from Frog Street©, your little one participates in hands-on, play-based projects to keep them excited about learning. Science, technology, engineering, arts, and math (STEAM) enrichments also diversify their knowledge and skills, preparing them for kindergarten.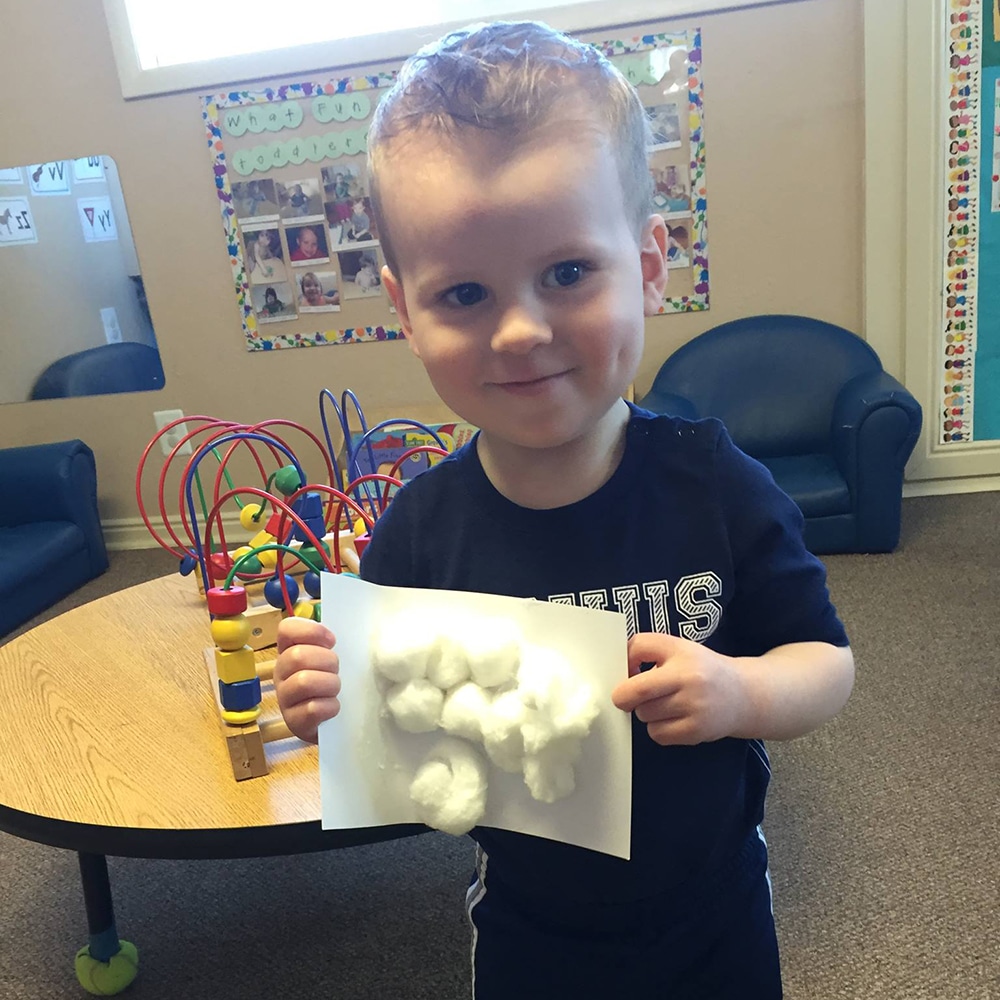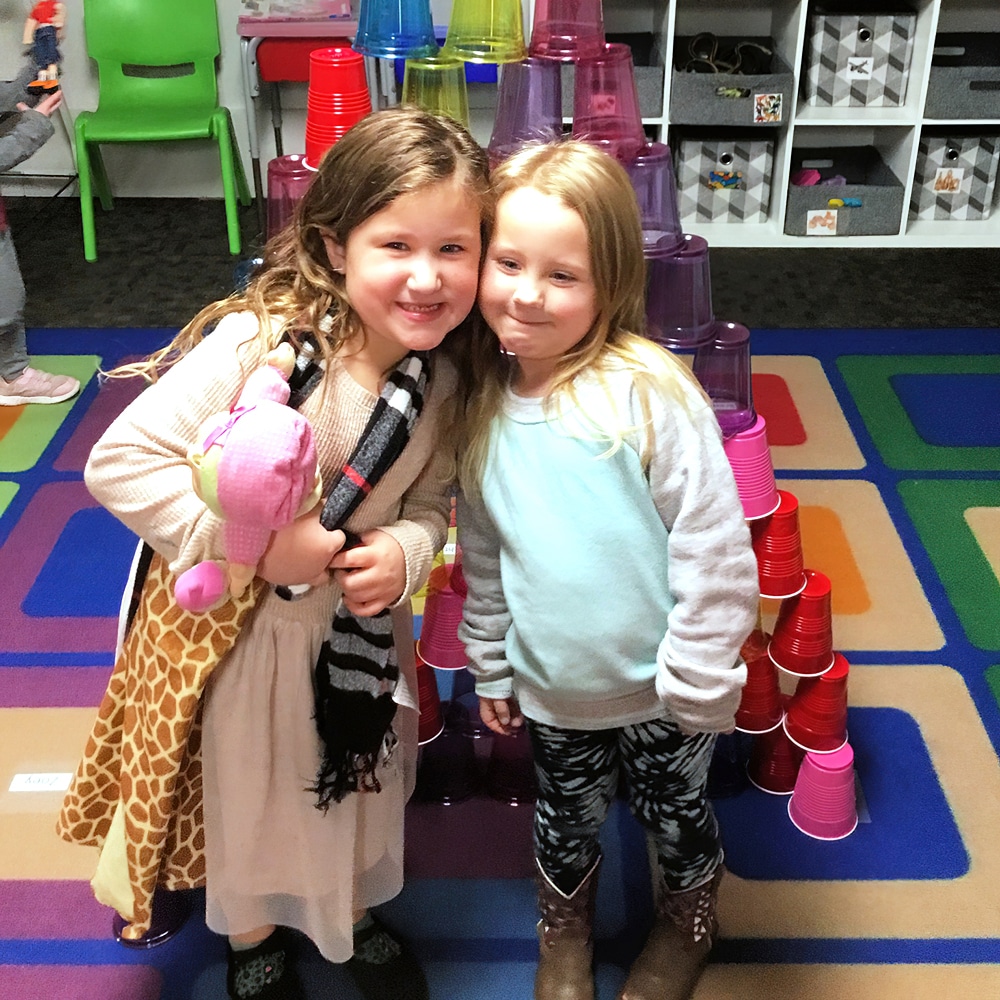 Quality Education Balanced With Social-Emotional Learning
Teacher use the trusted Conscious Discipline® philosophy to help your child learn self-regulation and effective emotional communication. Through approaches like redirection, and discovering cause and effect, your little one feels part of the resolution and gains essential group work skills.
Where We Learn And Grow
Together