Play-Based
Academic Curricula & Social-Emotional Support Lead To Success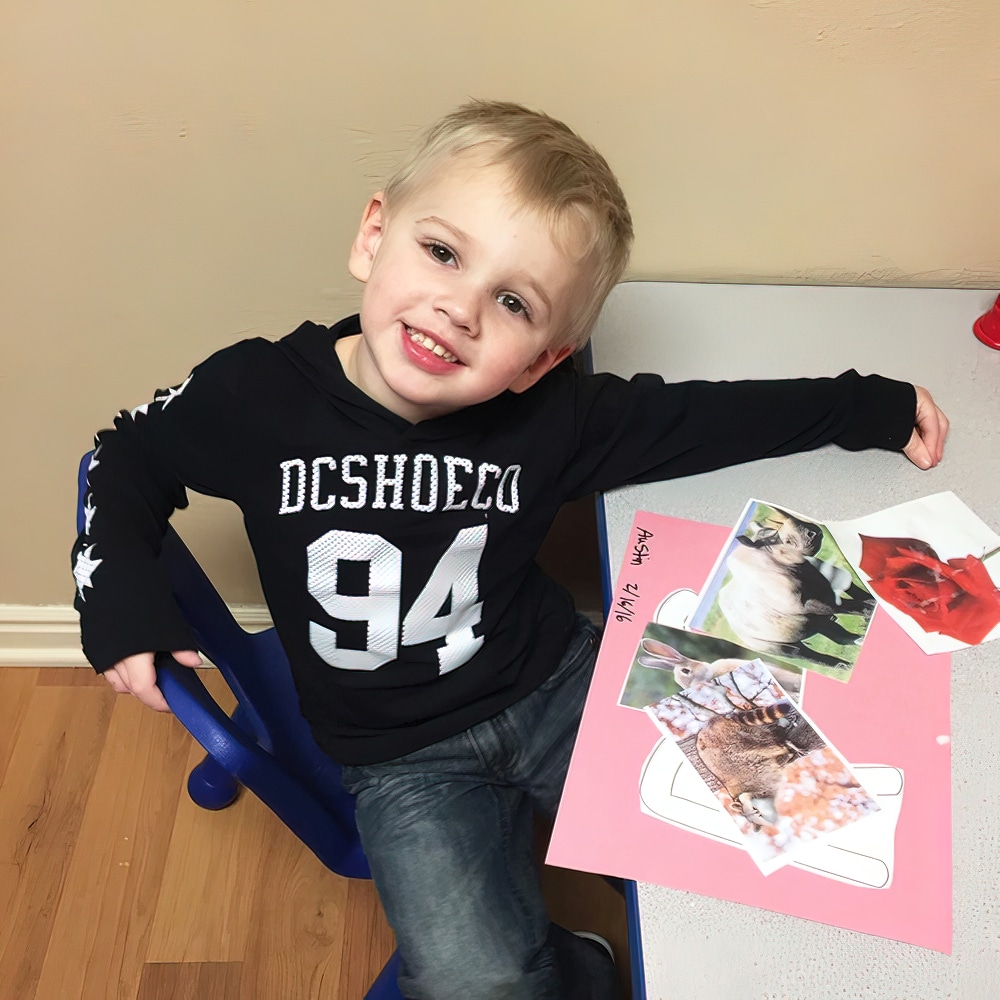 Preschool & Child Care Center Serving Draper, UT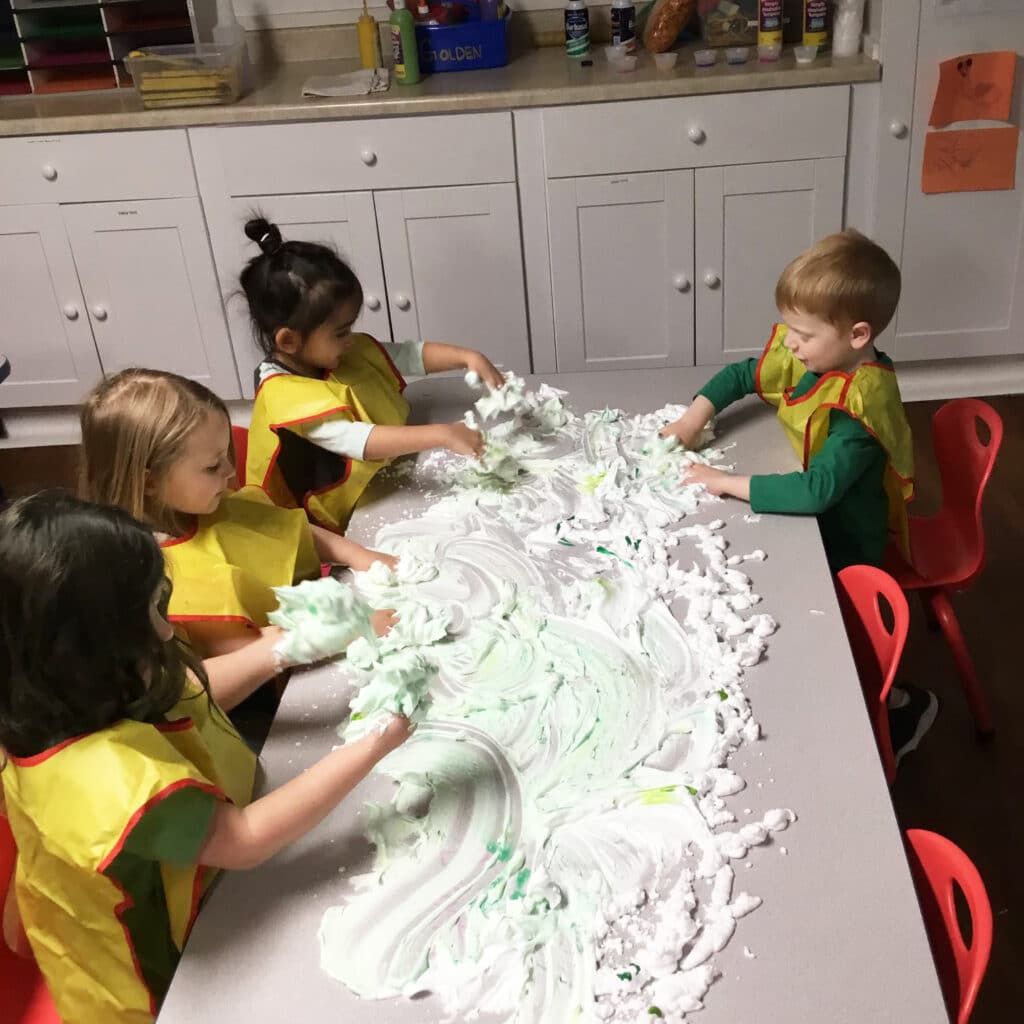 Proven Frog Street© Curriculum For Every Stage Of Development
The research-backed Frog Street© curriculum uses play-based, child-led activities to deliver hands-on early reading, math, science, and social studies skills at every age and stage. Proven to provide rich, experiential learning, Frog Street© takes your child from infancy through pre-kindergarten with scaffolded knowledge that grows with them.
Age-appropriate lessons build meaningful skills that prepare them to take a bright path towards the elementary years. All levels of the Frog Street© curriculum feature built-in assessment tools so teachers can evaluate strengths and potential gaps to best tailor your child's learning.
STEAM Activities To Foster Creativity & Critical Thinking
Your child engages in fun STEAM (science, technology, engineering, art, and math) activities that provide cross-discipline learning opportunities. STEAM projects allow your child to stretch their creativity and practice crucial critical thinking skills.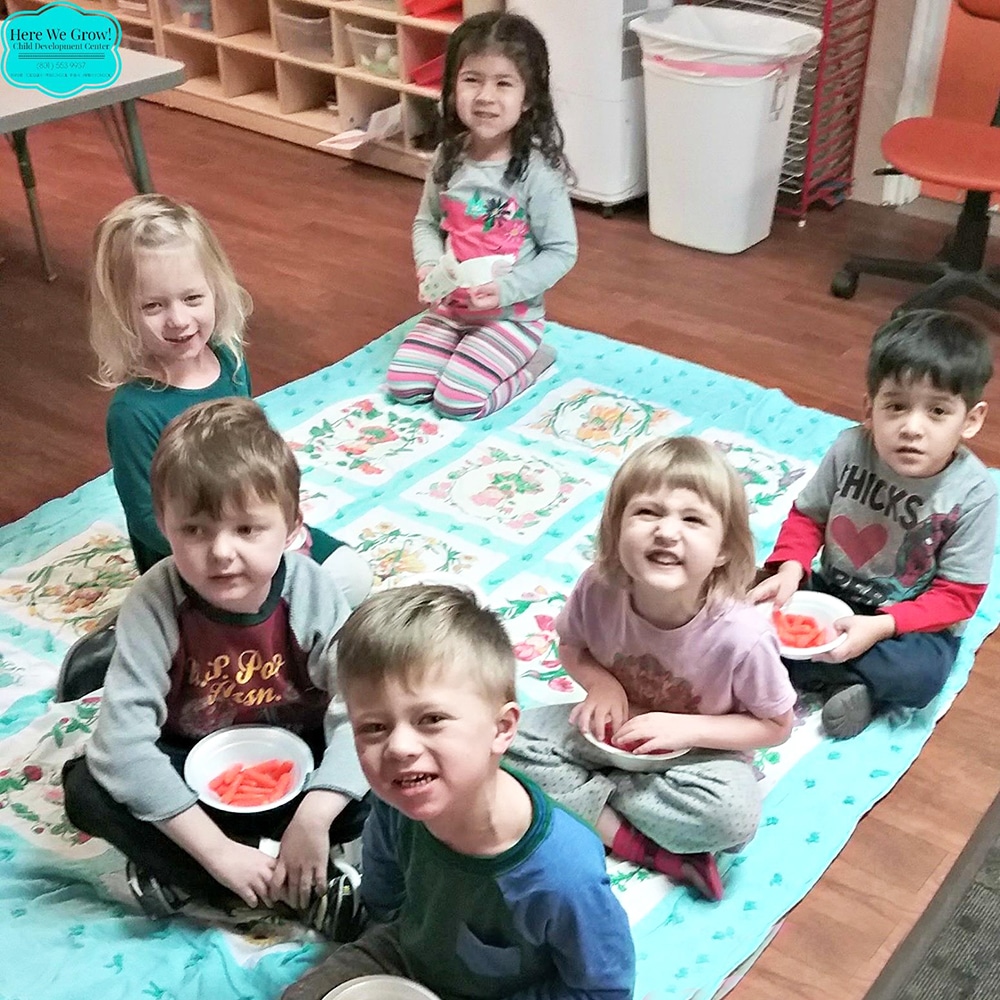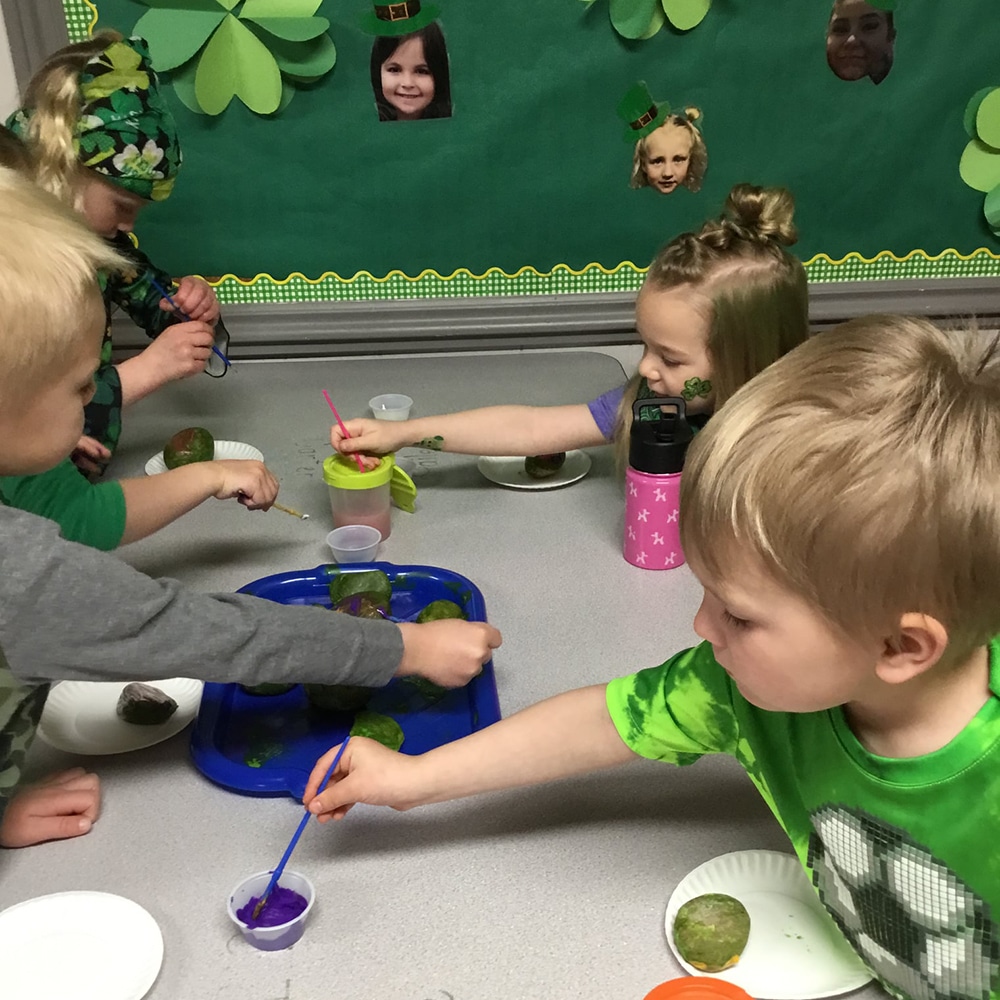 Language, Arts, & Movement To Enhance Your Child's Learning
Your little one enjoys the opportunity to explore STEAM enrichments like baby signing, yoga, dance, arts, crafts, music, and more. They discover new interests, and boost their communication and creative skills to accelerate their future education, development, and opportunities.
Social-Emotional Learning That Delivers Age-Appropriate Skills
As they grow, your child develops their sense of self, discovers their emotions, and begins to relate to others. Social-emotional learning curricula help them express and communicate their feelings and become a respectful, empathetic classroom citizen.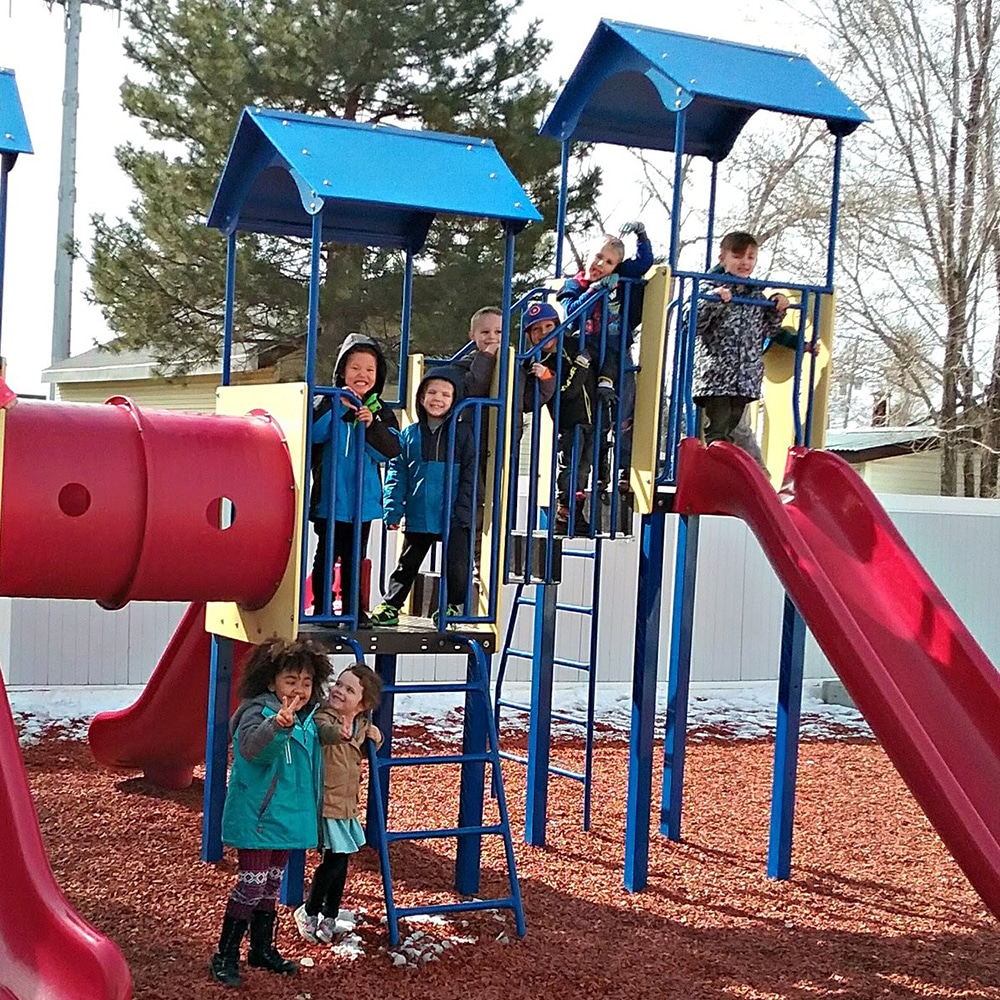 Areas Dedicated To Movement, Exploration, Rest, & Relaxation
With 3 specialized, purpose-built developmental centers, your child:
In-House Field Trips Bring Lessons To Life
With in-house field trips including swim school, dentists, firetruck visits, puppet shows, and more, your child has a blast with their friends as they dive into real-world experiences that reflect their classroom learning in the wide world around them.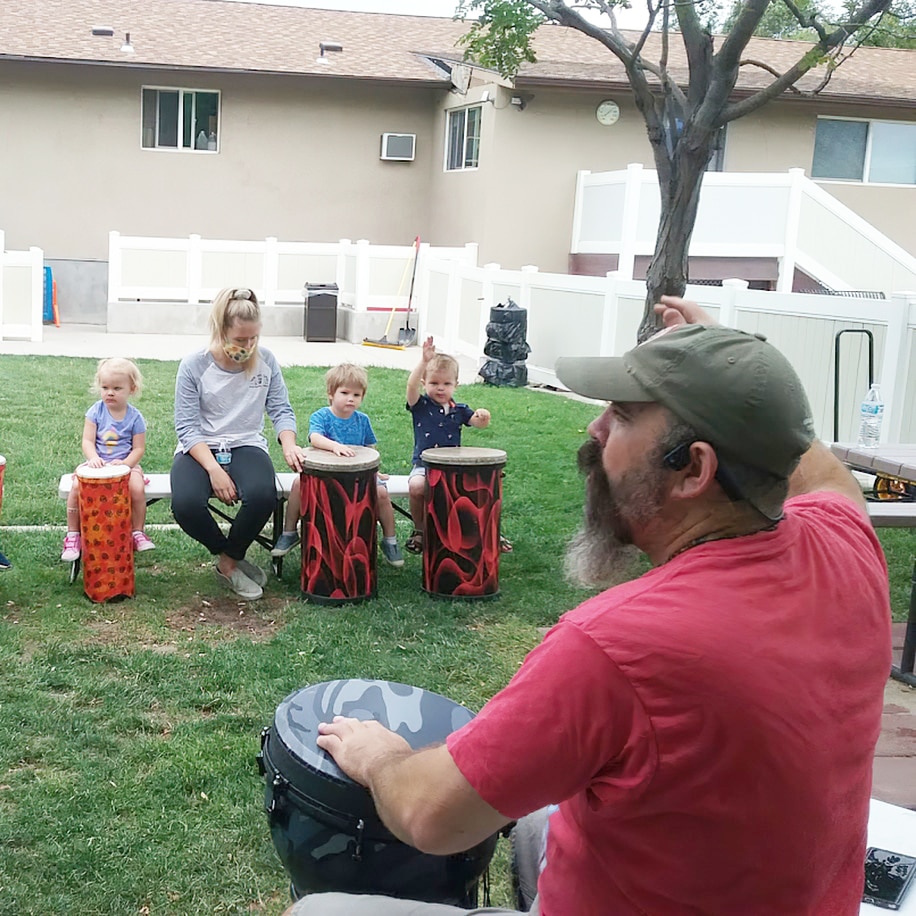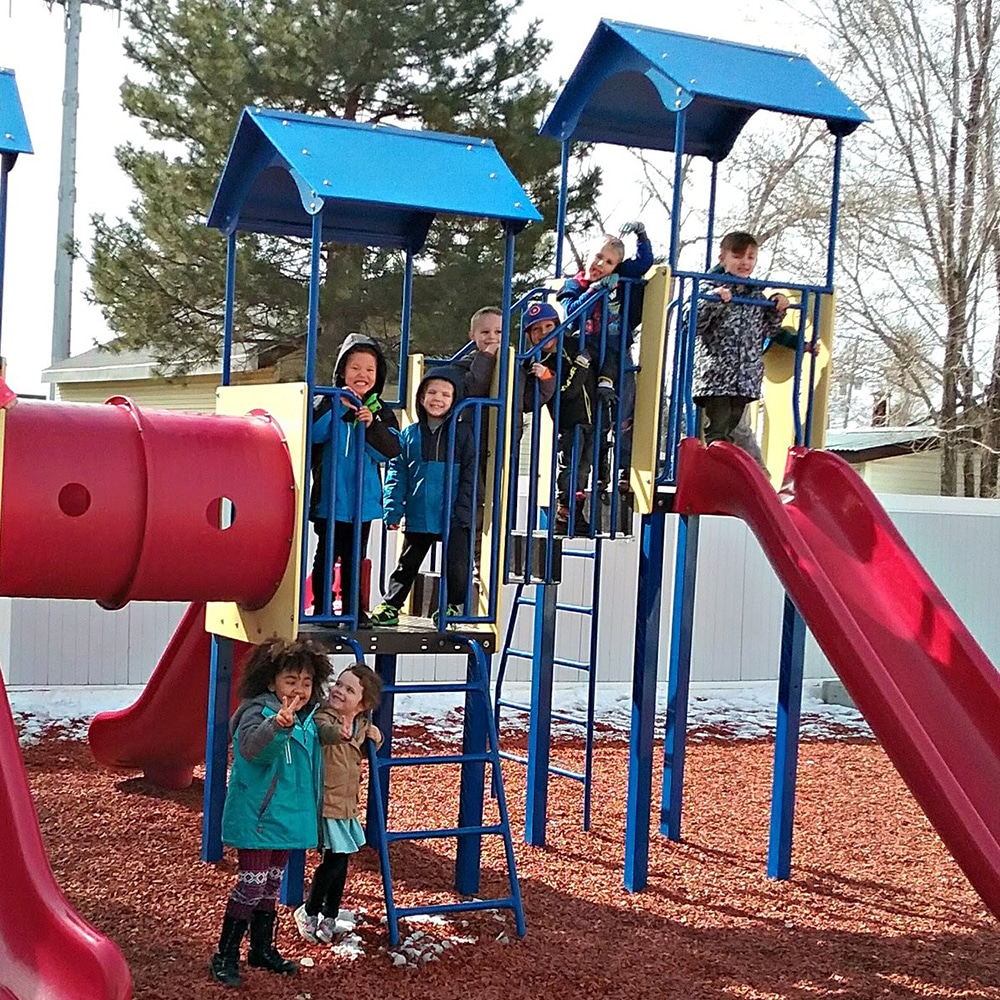 The Area's Largest Playground Doubles As An Outdoor Classroom
Your child builds strong muscles, gross motor skills, and memories with friends while they adventure through a basketball court, bike paths, water play, sandboxes, gardens, and large green spaces. There's room for learning, too, when messy lessons head outdoors.
Watch Your Child Play & Learn Their
Way To Confidence & Success!
Where We Learn And Grow
Together